API 11AX Ball and Seat for Subsurface Rod Pump
Short Description:
* API certified manufacturer
*  Tungsten Carbide, Nickel/Cobalt/Titanium Binder
* Sinter-HIP Furnaces
* Sintered, finished standard, and mirror lapping ;
* Additional sizes,tolerances, grades and quantities are available upon request.
Product Detail
Product Tags
Pump valves are made of balls and seats and they are a key component when working under high hydraulic pressure due to depth. Only a perfect design and a correct selection of the material can guarantee their service life.
Valve  balls and valve seats  are widely used  in oil fields , their performance directly affects the use effect and service life of the pumps. Each ball-and-seat combination is vacuum tested to ensure a perfect seal is obtained in all positions of contact.
Tungsten carbide ball & seat, made from virgin raw materials, have high hardness, wear-resistance, corrosion resistance, and resistance to bending. We are able to supply Carbide Balls in various desired material specifications including TC Cobalt, TC Nickel and TC Titanium, and the TC Balls are manufactured as per ISO and Anti-Friction Bearing Manufacturer Association (AFMBA) standards.
The tungsten carbide valve ball and seat will be used widely to the stationary and roving unidirectional valve in various tube-type oil suction pump due to their high hardness, wear and corrosion resistance as well as good anti-compression and thermal shock characters with a high pumping effect and a long pump check cycle for raising of sand, gas and wax containing thick oil from wells.
Blank balls and finished balls can be both supplied. Standard and non-standard balls are available.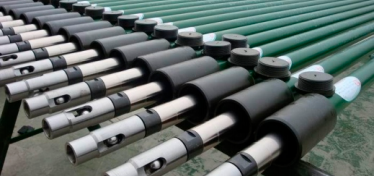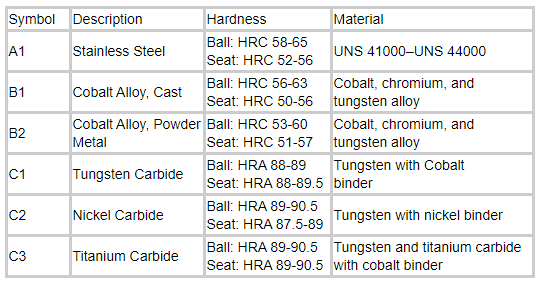 We offer you valve ball and seat pre-sale services, after-sale services which including sales guidance, information supply & technical support, technical drawing supply, production planning provide, production schedule provide, inspection support and certificate provide.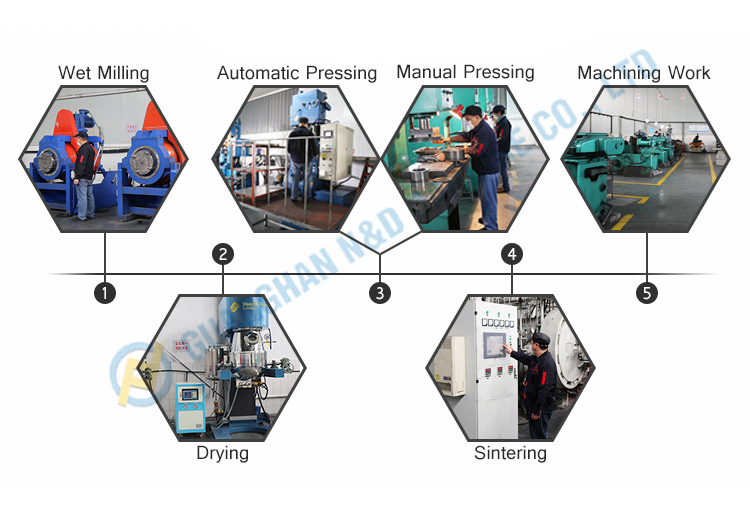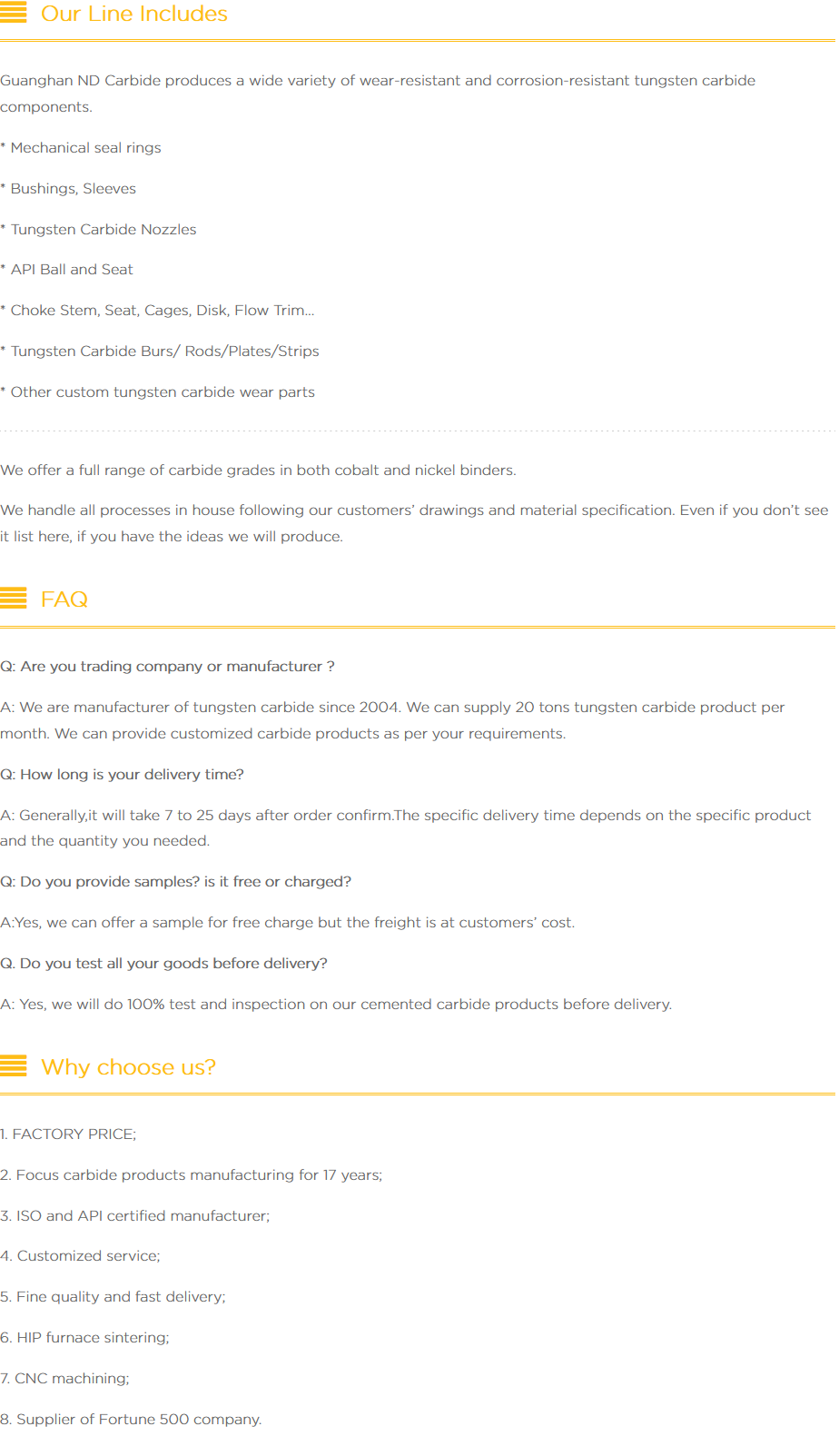 ---
Next:
Choke Stem and Seat
---