Customized Tungsten Carbide Rotary Burrs
Short Description:
* Tungsten Carbide, Cobalt Binder
* Sinter-HIP Furnaces
* CNC Machining
* Sintered, finished standard
* Additional sizes,tolerances, grades and quantities are available upon request.
Product Detail
Product Tags
Tungsten carbide is an inorganic chemical compound which contains numbers of tungsten and carbon atoms.  Tungsten carbide, also known as "cemented carbide", "hard alloy" or "hardmetal", is a kind of metallurgic material which contains tungsten carbide powder (chemical formula: WC) and other binder (cobalt, nickel. etc.).
It can be pressed and formed into customized shapes, can be grinded with precision, and can be welded with or grafted to other metals. Various types and grades of carbide can be designed as required for use in application intended, including chemical industry, oil & gas and marine as mining and cutting tools, mould and die, wear parts, etc
Tungsten carbide is widely used in industrial machinery, wear resistant tools and anti-corrosion.
Tungsten carbide burs are small cutting tools used for cutting, drilling, grinding, and surface finishing. They are made of tungsten carbide, which is extremely hard and work in high speed to get the precise cutting edges. Often used in CNC machining, dental drill and material de-burring.
Tungsten carbide burs are 3 times stiffer than steel. Because Tungsten Carbide is such a hard material it is able to maintain sharpness, making it a highly effective cutting tool. Carbide burs cut and chip away the tooth structure rather than grinding as diamond burs do, this leaves a much smoother finish. It's widely used for power and air tools.  
Carbide burrs are widely used for metalwork, tool making, engineering, model engineering, wood carving, jewellery making, welding, chamferring, casting, deburring, grinding, cylinder head porting and sculpting. And are used in the aerospace, automotive, dental, stone and metal sculpting, and metal smith industries to name but a few.
* Milling out
* Levelling
* Deburring
* Cutting out holes
* Surface work
* Work on weld seams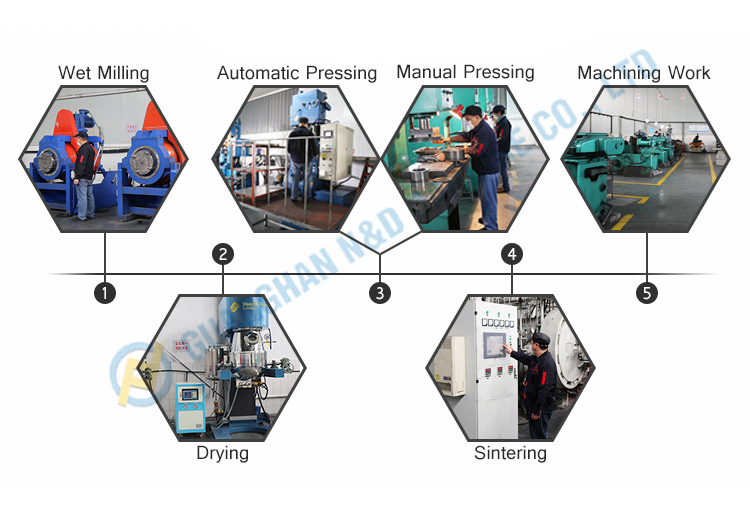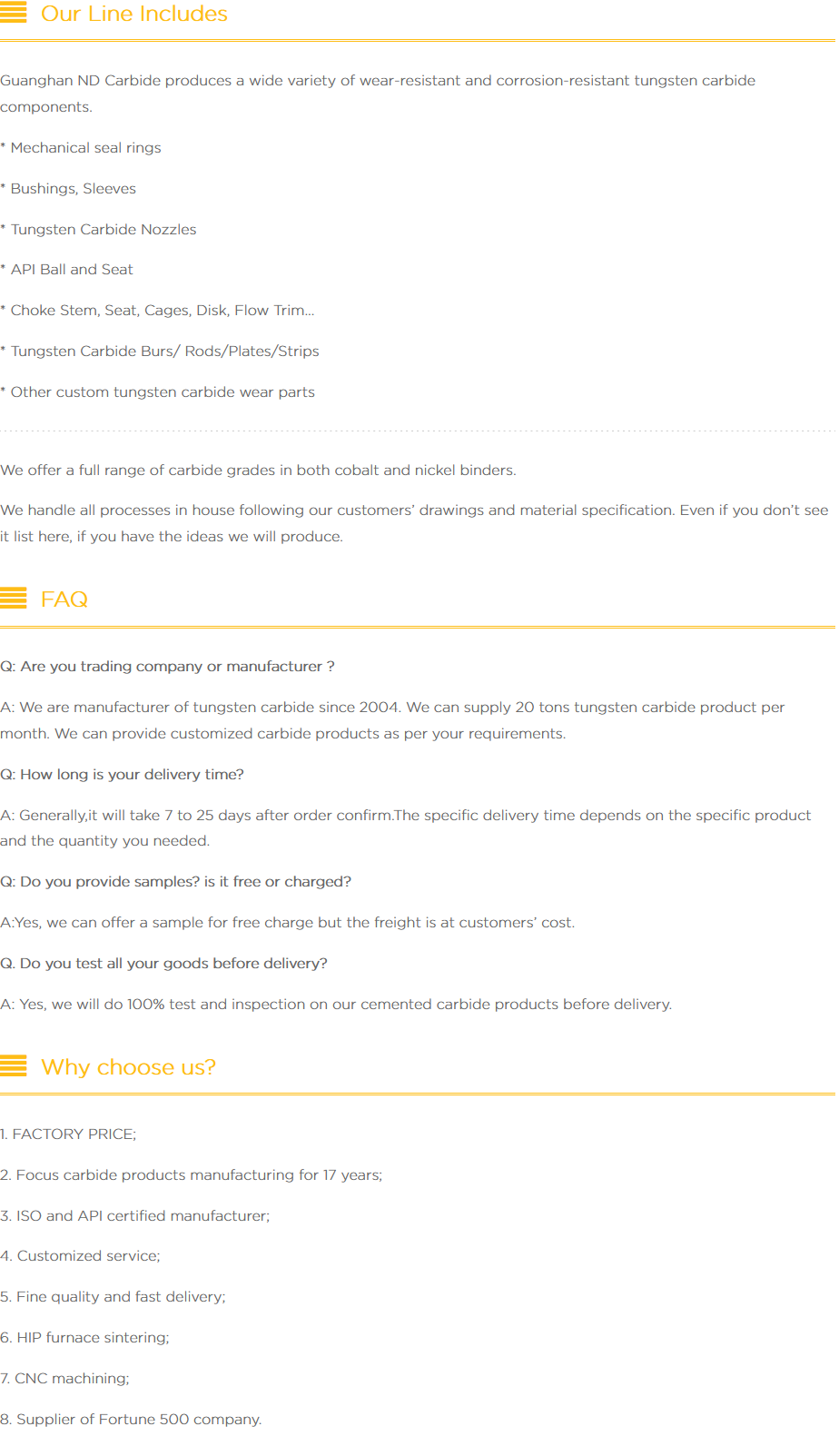 ---
Previous:
Tungsten Carbide Pins
Next:
Tungsten Carbide Rods
---